Production of hatches - fire-fighting, sewer, water supply and for heating mains, with a guarantee of up to 5 years. We carry out individual design of hatches of any complexity.
NurKazMetal iron foundry has been a major manufacturer of all types of hatches for more than 11 years.
It is enough to say that leading companies such as BI – Group, Bazis Construction LLP, OTAU GROUP LLP, TOO ART Kurylys have been cooperating with us for many years.
We are famous for our responsible approach to business, the ratio of price and quality, which are fully consistent with the standards of GOST.

What do we produce?
Cast-iron, high – strength hatches of types – "L" (light), "C" (medium), "T" (heavy), "TM" (mainline), and "ST" (superheavy) of various modifications. And also, we fill in products for the brick factory (trolley wheels, hatches for the furnace), rain receivers, cast iron products, blanks and housings. We produce every detail according to GOST standards.
Check out the characteristics of each type of manhole cover we produce:

Load classification according to EN 1433:
For the convenience of public utilities, the manhole cover is indicated by the letter: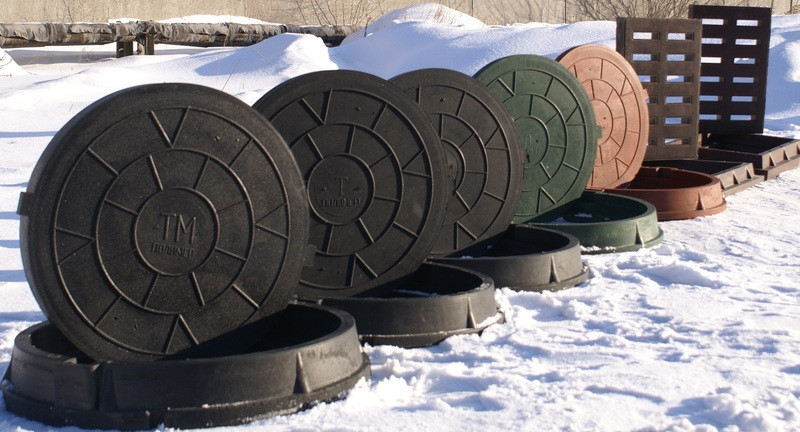 First of all, let's return to the question " "What is a manhole cover for"" First of all, to ensure the safety of roads. Secondly,
More detailed »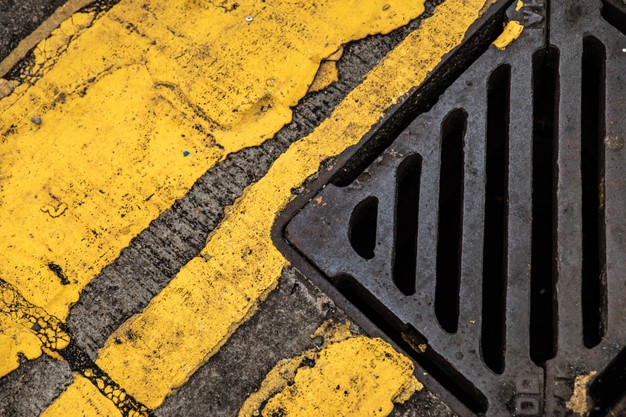 Unfortunately, the construction of storm sewers is impossible without the installation of storm wells. So, according to the norms of the SNIP. Basically, the rain
More detailed »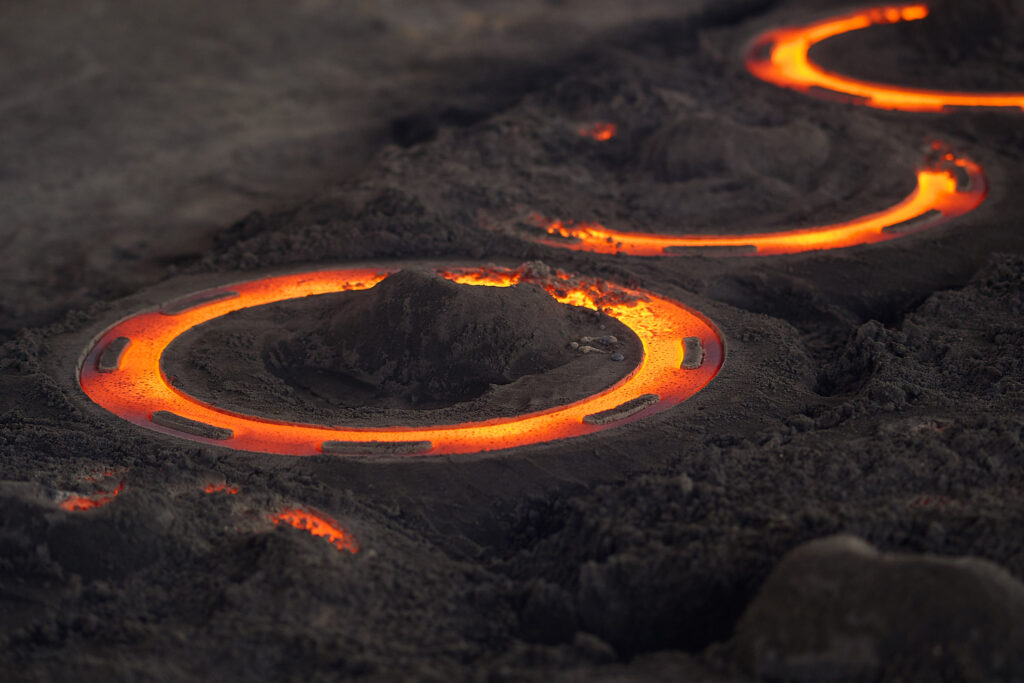 Cast iron is an alloy of iron in a ratio of at least 2.14% to carbon. Mainly metal, divided into 2 types: gray and white.
More detailed »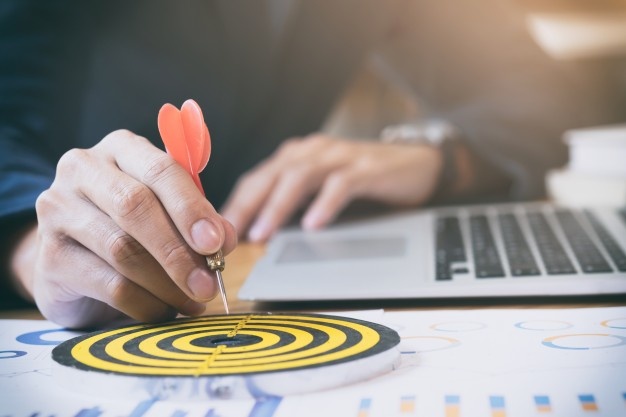 Safe driving. Supply the streets and roadways of Kazakhstan with the production of strong cast-iron manholes We are targeting companies. It is important to us
More detailed »

NurKazMetal Iron Foundry has been a major manufacturer of cast iron, aluminum and brass products for more than 11 years. We are one of the
More detailed »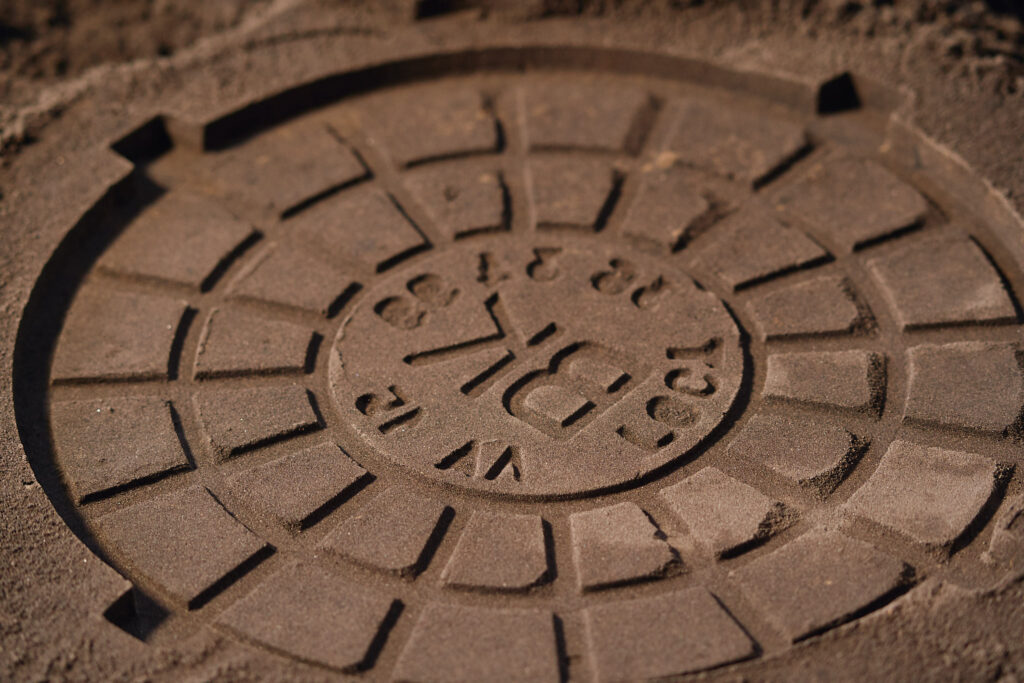 People try to ignore the sewers. But even less, it is an indispensable product for our streets, which provides life and water movement. In order
More detailed »
Companies that we have worked with